Later today I get to board a plane to one of my favorite American cities, Austin, Texas. It's that time of year for the ridiculously large South by Southwest conference that celebrates all things tech, film, and music.
This trip is a little different though, as I'm going to celebrate one of our clients, iDisclose, being one of the selected startup companies at the SxSw Startup Showcase.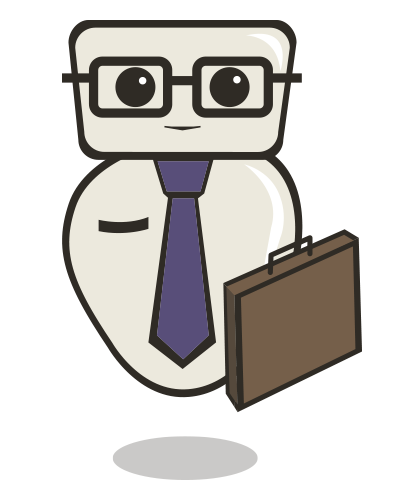 I'm extremely happy with the work that we have done to get iDisclose to market over the past year. It is very satisfying to help a client go from idea to execution and then watch them gather the media and industry attention they deserve.
None of this would have been possible without CEO Georgia Quinn though. She's extremely good at what she does and has made the difficult navigation of crowd funding much easier to navigate. This will even be the first time we get to meet in real life. Google Hangouts have gotten us a long way, but nothing beats being able to high five an amazing client in person.
If anyone else would like to learn more about iDisclose or how we tackled the project, feel free to say hello at SxSw or online.